Focusing on the wellness of mind, body, and spirit, our enduring value of Peak Performance inspires our team members to be our best. Travis Anderson, Raven Aerostar Project Manager II, sets a prime example within his Raven network, challenging himself in all three areas and encouraging his teammates to do the same. Congratulations, Travis, for being named May's Team Member Spotlight winner!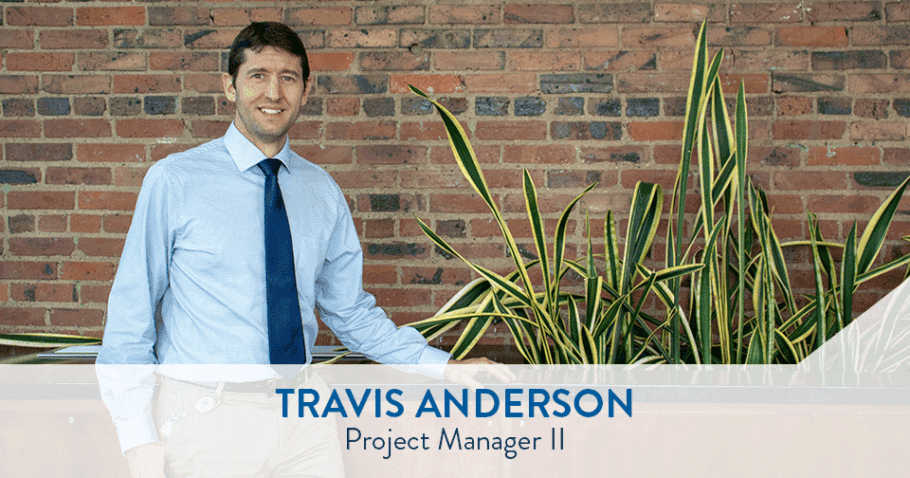 Awarded for Excellence in Peak Performance
Travis has established himself as a prime example of Peak Performance within Aerostar. He engages in wellness of the body by maintaining a regular exercise routine, keeping healthy eating habits, and encouraging others by inviting them to participate in his activities. He engages in the wellness of the mind by devouring a steady stream of books. He always has some new insights to offer based on his latest reading adventure. He also engages in wellness of the spirit by seeking opportunities to motivate himself and others.
Travis serves an all-you-can-eat buffet of motivational quotes from his reading experiences. And his never-ending positive attitude is always present. When starting a meeting, you can count on his opening statement: 'Are you ready to have the time of your life!?' No matter what task we're about to do, Travis will describe it as 'super fantastic!'"

— Brian Matherly, Engineering Team Lead, Raven Aerostar
Through all of his optimism and excitement, Travis manages to keep himself humble by maintaining an attitude of service. He is frequently asking his peers what he can do to make their job easier. Thank you, Travis, for setting a great example in Peak Performance, motivating and inspiring others to be their best every day!